Greetings, FFXIV account holders! Today, we'll be discussing the second part of the main scenario quests in Ul'Dah, the starting location of Pugilists, Gladiators, and Thaumaturges in Final Fantasy XIV: A Realm Reborn. Find out more about the main scenario quests you have to complete, the weapons and armor you can buy with Gil, and the ideal farming spots in the city-state of Ul'Dah.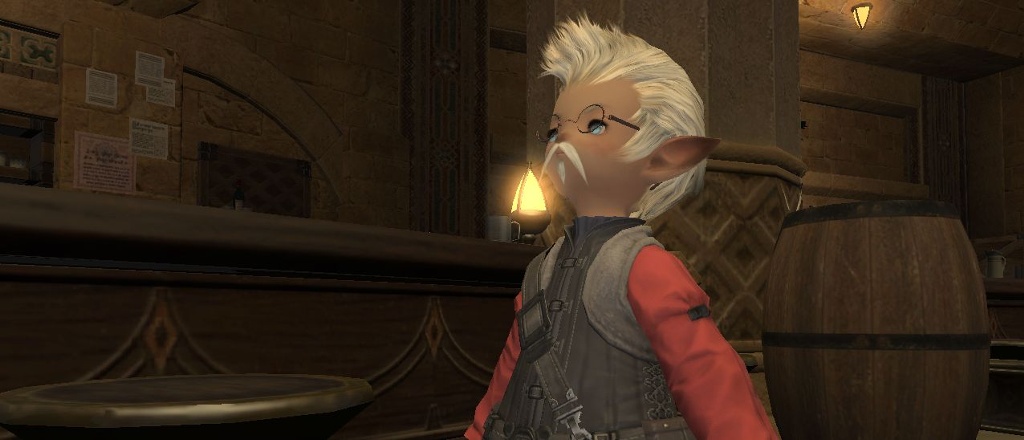 Nothing to See Here Quest for your FFXIV Account
We are now onto the next set of objectives you have to do on your Final Fantasy 14 account. The Stationmaster, Papashan, has a task for you. He wants to help the Sultansworn defending the Dispatch Yard by giving them Twilight Pretzels to alleviate their fatigue. Deliver the Twilight Pretzels to Serious Sultansword, Serville Sultansword, and Stern Sultansword. Afterwards, return to the Lalafellin stationmaster and inform him that the Dispatch Yard remains well protected.
Underneath the Sultantree Quest for your FFXIV Account
Talk to Papashan and he will tell you that he and the Sultansworn are searching for Lady Lilira, a young noblewoman who has run away from home. He needs you to search for Lilira in the area to the south, near the Sultantree. Head to the Sultantree and speak to the Hooded Lalafell to enter an instance. You will face against a Blandga and about 6 Lesser Blandga. After defeating them and ensuring that Lilira is safe, return to Papashan for a cutscene to complete the quest and obtain your reward on your Final Fantasy XIV account.
Step Nine Quest for your FFXIV Account
To repay a debt of gratitude, Cicidoa wishes to give Roger a pumpkin, which he has purchased from the Royal Plantations, which he now wants you to deliver to the Coffer & Coffin. Talk to Gagari at the Royal Plantations and present to him the Receipt of Purchase to claim the Plantation Pumpkin. Roger can be found in The Coffer & Coffin; give it to him to finish the quest and collect your reward.