Jalzahn, an alchemist from the Far East has come to Eorzea to create weapons that can rival arms of the might Zodiac Braves in Final Fantasy XIV: A Realm Reborn. Players will get to wield these new weapons when hunting for FFXIV Gil in Patch 2.2's Saga of the Zodiac Weapons.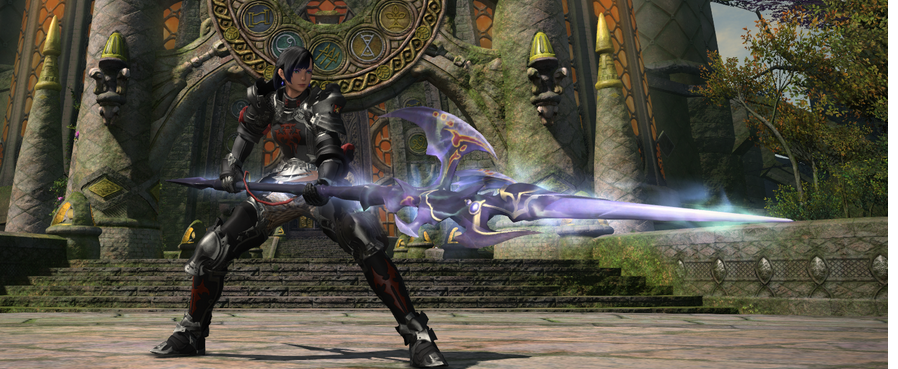 Up in Arms, Zodiac Weapons
Before characters on a FFXIV account can get their hands on Zodiac Weapons to use in FFXIV Gil gathering, they will first need to finish two quests. The first of which is "Up in Arms" given by Gerolt in North Shroud. Only characters with a level 50 Disciple of War/Magic class AND have completed "A Relic Reborn" can take the quest. It goes without saying that they'll need to have their Zenith relic weapon equipped too.
Completing trials for weapons and FFXIV Gil
The next quest players need to finish is "Trial of the Braves" available from Jalzahn also in North Shroud. The requirements are the same as the previous quest. Players can earn FFXIV Gil and FFXIV items from this quest aside from increasing the strength of their relic weapon. Patch 2.2's Zodiac Weapons quests are just the beginning with more to come in the future updates.