Final Fantasy XIV Account
For Gamers, By Gamers
A Hub for FFXIV 
Final Fantasy XIV Accounts is committed to bringing gamers the latest and most helpful FFXIV content: from MSQ guides to Sage and Reaper builds or Endwalker updates. 
News
Final Fantasy XIV Accounts bring gamers the latest FFXIV news and updates, from patch notes, to season events, to gameplay balance changes, stay up to date. 
Guides
There's no denying that FFXIV can be a complex and, at times, overwhelming game. Our guides will walk gamers, step-by-step, through challenging mechanics such as Savage raiding or End-Game gearing. 
Editorial
Our team of writers is committed to bringing gamers the most thought-provoking and relevant FFXIV editorial content. We share our informed opinion on the state of the game's development, how it compares to other MMOs, among many other topics. 
Our Vision
The Most Up To Date FFXIV Content
We curate our content to ensure only the most relevent and recent information is made available to gamers. By following Final Fantasy 14 Accounts, players will never be caught unaware by developments or changes to the game.  Let us do the work – all you have to do is read. 

Changes for 2022
For 2022, we've made drastic changes to the site, including a massive redesign. We've refocused and can now better serve to inform our readers about FFXIV news and updates. For new readers, this means a wonderful  and fresh experience, for those returning, we hope you enjoy the improvements. 
Final Fantasy 14 Accounts
Our Mission
Never Fall Behind
FFXIV is a frequently overwhelming game. It's easy to fall behind as the patches and updates come with alarming frequency. However, by following Final Fantasy 14 Account, players will never have to worry about missing a game-changing update, or being completely in the dark about new raid mechanics.
Learn More
Name Generator
Get Your Charater's Name!
Our Blog
The Latest News & Updates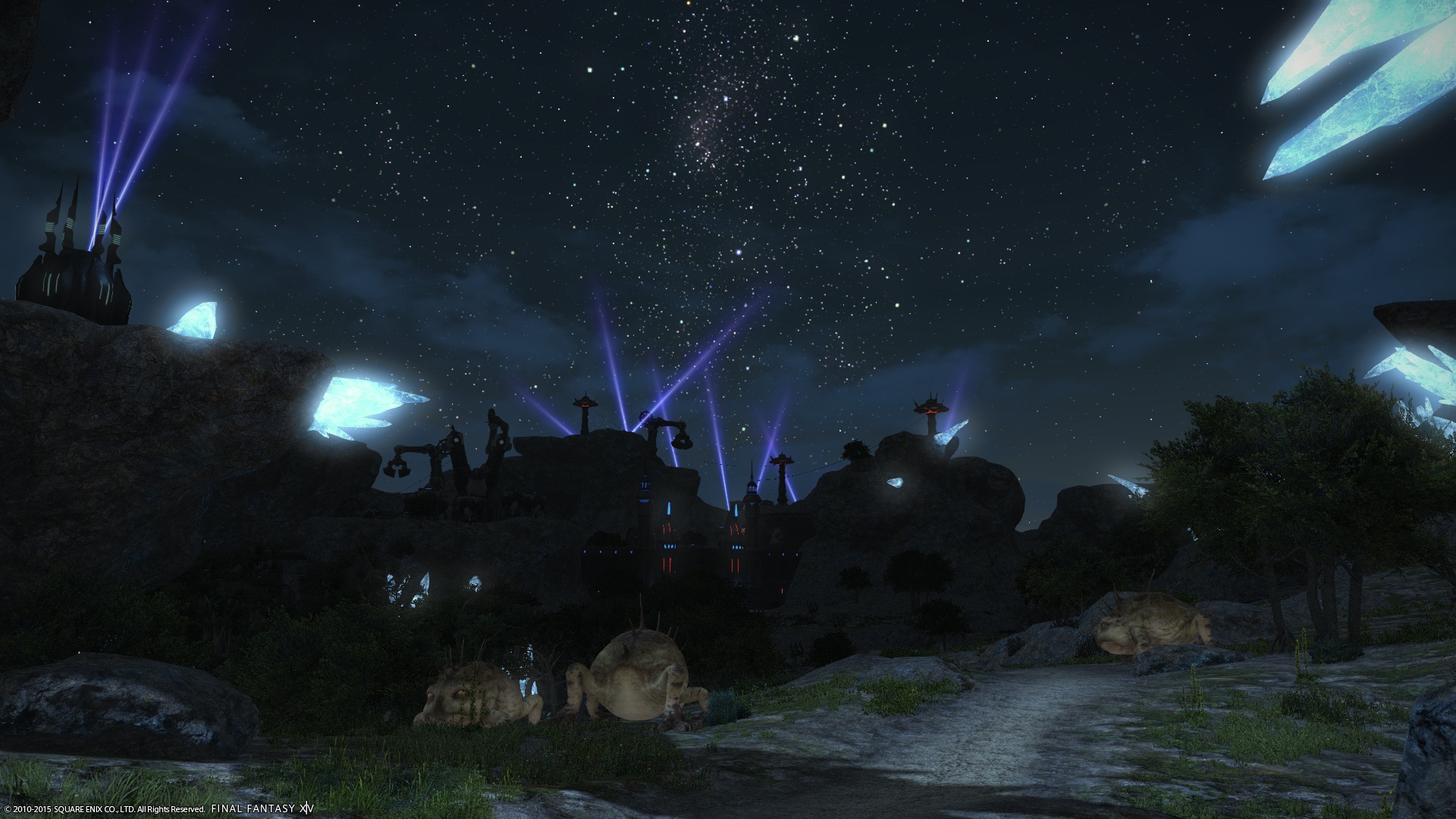 It's been awhile since I last posted on this blog since there has not really been a new thing in Final Fantasy XIV. Well, at least for me there's none. I am back and because there is something big coming to FFXIV and that is the new expansion coming on June, 2017....